Helping Your
Business Succeed
Helping Your
Business Succeed
Medical Billing Services for Mental Health Specialists
Process Your Medical Billings with Instant and Easy Solutions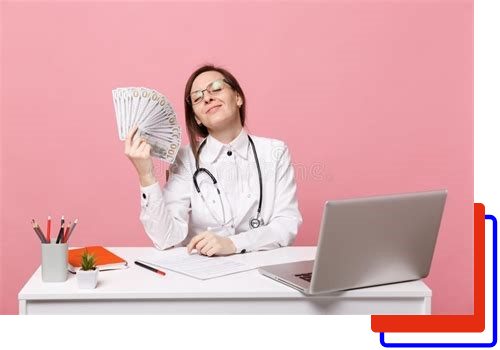 Tru: Your Medical Billing Specialist
Increase Your CASH Flow HERE!
For Medical Billing and Mental Health Billing Specialist
Calling All Mental Health Providers:
Why Outsource Your Medical Billing to Tru Medical Billing?
(602) 525-9888
TMB exists for one reason: TO HELP

YOU SUCCEED!
Our motto is: The way to be successful is to make OTHER PEOPLE a success, and THAT is our TRU goal.
We take the agony, suspense, and delay out of billing insurance carriers, processing patient statements, and collecting money. We do that FOR you, so you can focus on delivering excellent CARE to your patients.
The financial strength of your practice is directly related to timely billing and account reimbursement. Tru Medical Billing LLC provides you with a comprehensive medical billing service and receivables management system. Our rates are extremely competitive, our service is SECOND TO NONE, and we are committed to maximizing your income while simultaneously treating you and your patients with respect, courtesy, and compassion.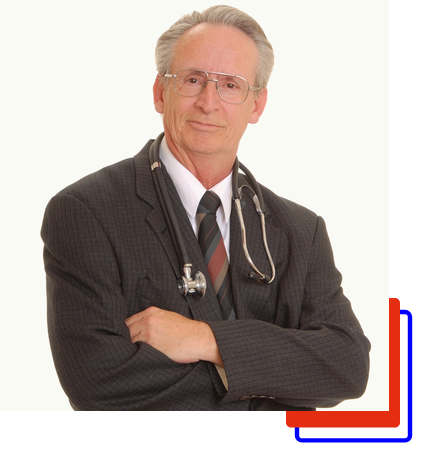 Medical Billing • Behavioral Health Billing • Medical Billing
"He profits most who serves best."
TMB Treats Your Practice With TLC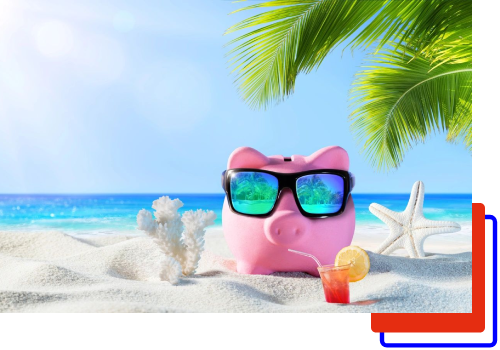 "I have been in private practice for approximately 10 years. I had an in-house person doing the billing, who was not following through on unpaid sessions. I then found another person who did even worse. I was honestly exasperated and had contacted a few billers. Only one responded and, because they were unable to take on new clients, she referred me to Tru Medical Billing. From the beginning, Deb has been so attentive. She has made it so that I am paid promptly and have not had a single bill unpaid. Deb has actually been able to increase my payments with insurance providers as well as billing evaluations (something I was never able to do with previous billers). As most of us know, that is no simple feat! She is quick to provide me with coverage information when I have a new client. My monthly revenue has increased and my pay is reliable. She takes care of every aspect of billing AND is always seeking ways to improve reimbursements. Deb is quick in replying to my emails, calls the insurance companies when necessary, and, overall, has taken so much stress off my shoulders. I am so grateful for her dedicated service."
Dr. V. Samantha Lindmeier, Psy.D., Licensed Forensic Psychologist
Leesburg, FL
For Medical Billing and Mental Health Billing Specialist
"I was referred to Deb by a colleague who provided a glowing review of her work after working with her for over 5 years. I now have the good fortune of paying it forward! I'm new to private practice and insurance billing. Working with Deb has given me a sense of security as she has provided me with support in understanding the industry. She is reliable and prompt in submitting bills and walking me through any hiccups. She indulges my naive questions. While we work remotely, her pleasant, professional disposition shines through! Prior to meeting Deb, I was toiling away on weekends and in between appointments with billing. It's been a worthwhile investment to be able to know I can focus on life and my work because I can trust Deb to handle the rest."
Dr. Simone Andrews Psy.D.
Manhattan, NY
"It is with great delight that I write this recommendation for Debra Tru and Tru Medical Billing. I have used their services for close to seven years and couldn't be more pleased with the service I have received. Initially there was a tremendous amount of clean-up to do to get all of the payments on automatic deposit and to get me listed with insurance providers. My previous billing company had not been at all up to date with current technology. As a result there was a lot of work to do with the data and, in addition, yours truly had no clue what he was doing either. I cannot tell you the number of times I called Deb to ask some of the most fundamental questions and she would patiently walk me through the steps needed to straighten me out. The reports I receive are thorough, easy to read and available on the first of every month like clockwork.
If you are considering working with Deb look no further, you will not be disappointed."
Kenneth H. Kasner, Ph.D.
Consulting Psychologist
www.positiveoptions.net
"I could not be more pleased with a billing service than with Tru Medical Billing. Deb Tru is responsive, cooperative, conscientious and adaptive -- all of the factors which compose a reliable and effective professional service. I would not hesitate to recommend Tru Medical Billing."
Jeff Henderson, Ph.D., Licensed Psychologist
Prescott, AZ